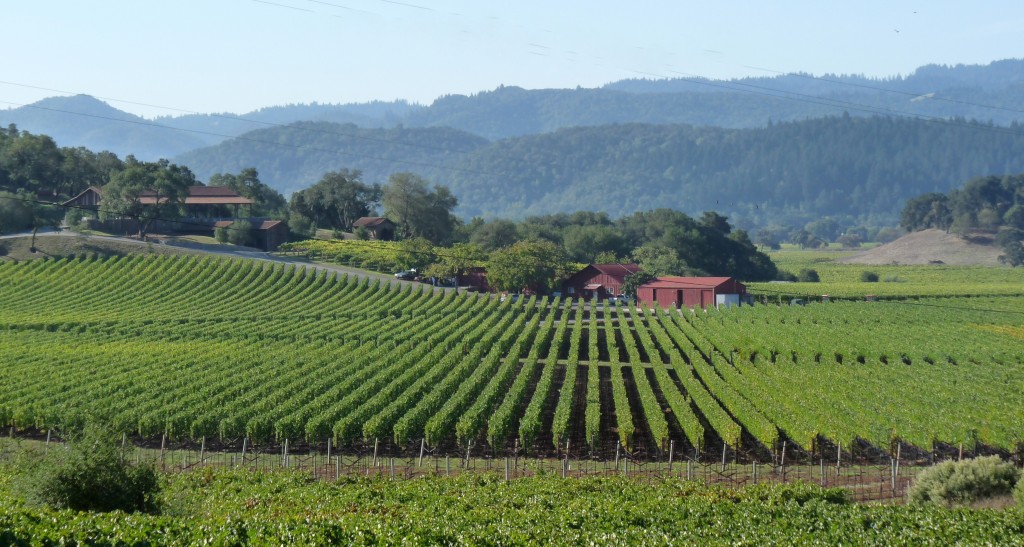 "I've always felt that Napa and Sonoma have so much to offer in a very relaxed approachable manner for any level of wine preference or experience. The landscape has changed and there are many great new things to do and explore…I love sharing these new discoveries and bringing together people, wines and food that exemplify the progressive unique style of wine country."  – James Matuszewski, Chief Wino
Flex Wine Tours (FWT) planning concept is simple – we take the extra time to work with your schedule and personal wine palate preferences while utilizing our local expertise and partners to provide a more progressive way to experience wine country. I personally attend to all your planning needs and make myself available during your trip to assist as needed throughout your time here. I am a Master Planner attending to the details with with numerous resources at my fingertips and not shy about using them to your advantage!
Warm greetings from your planning host for Napa and Sonoma. We'd like to welcome you to come and join us on an adventure in this beautiful landscape we call 'wine country'.  Let's make a plan together and conquer this most challenging task of navigating all that these valleys have to offer. Whether planning a annual vacation, special occasion, wine touring, or just a 'get away' of sorts, let us do the tough part of planning it just right for you or your group. I have over 10 years experience planning people's trips and i guarantee to most fabulous experiences you could have imagined.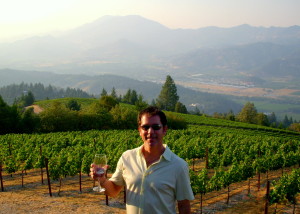 You'll experience the next generation in wines and their artisan winemakers. Everything from sipping in the vineyards, to exploring mountain-ranges, to marveling at incredible vistas, you'll be on the inside-track to the best wine country has to offer. We find the hidden gems where you taste alongside new young-gun winemakers and how they conduct their craft…sometimes right in their own backyards or personal barrel rooms. FWT makes certain that you arrive safely and on time.
And much more…
Where are the best views or picnic spots? Who has the best Pinot, Malbec or Merlot? Where can we do a barrel tasting or make our own wine? Sparkling wines or Port…? You bet…we're on it. Or, maybe you want to find the best taco/burrito in town? Pizza to go? Best cup of Java? Best burger? Romantic dining? Newest "hotspot"? Local wine events? Gotcha' covered with our extensive local network.
It's good to have local knowledge on your side. We're flexible and at your service. After a long day tasting, trust us, you'll appreciate all the assistance and recommendations you can get well in to your evening activities.