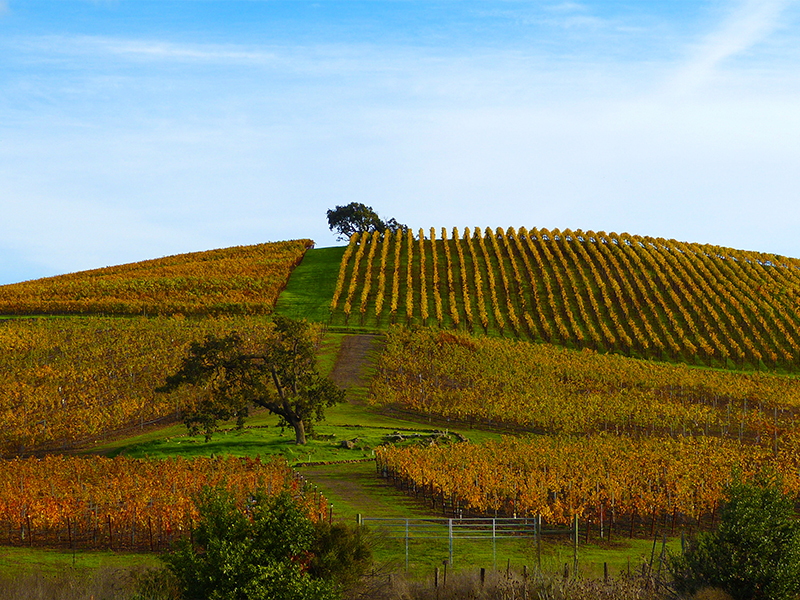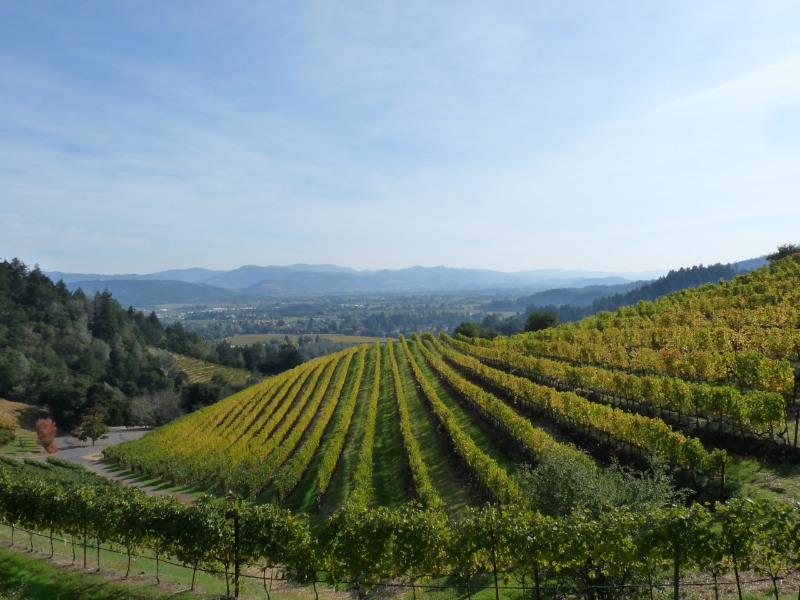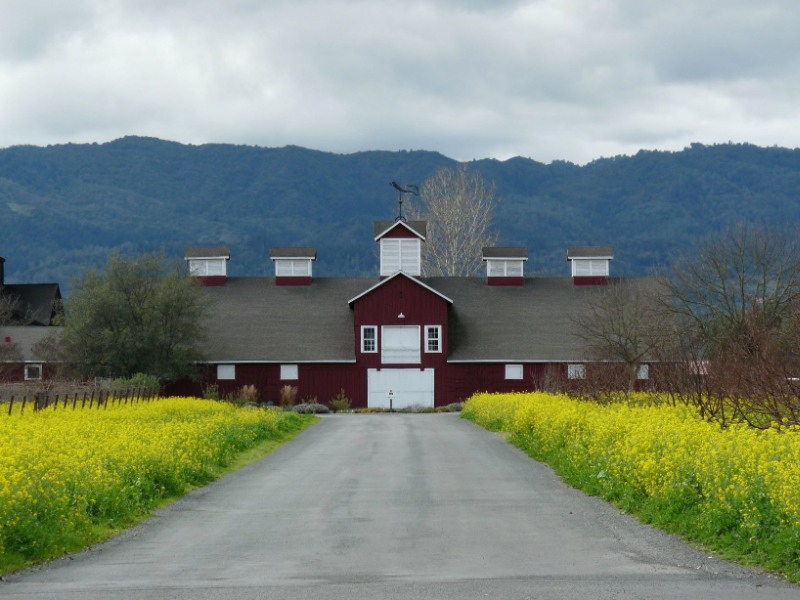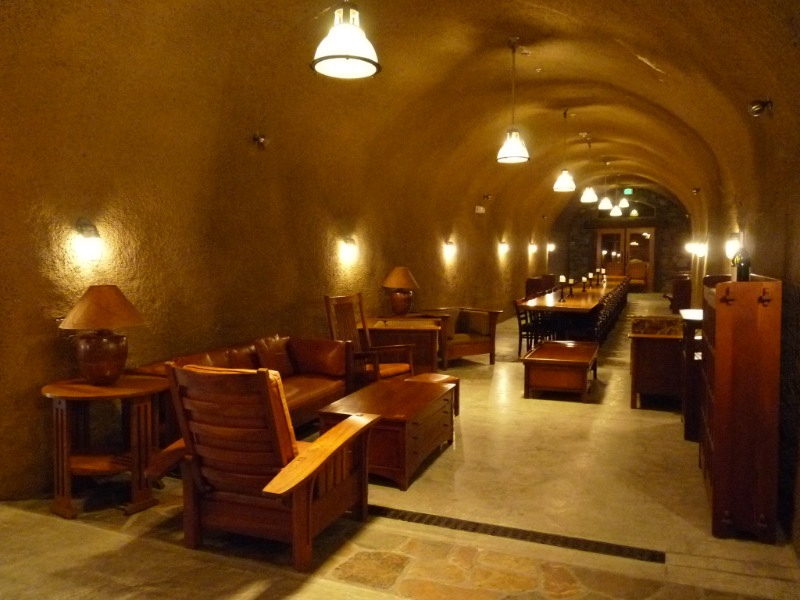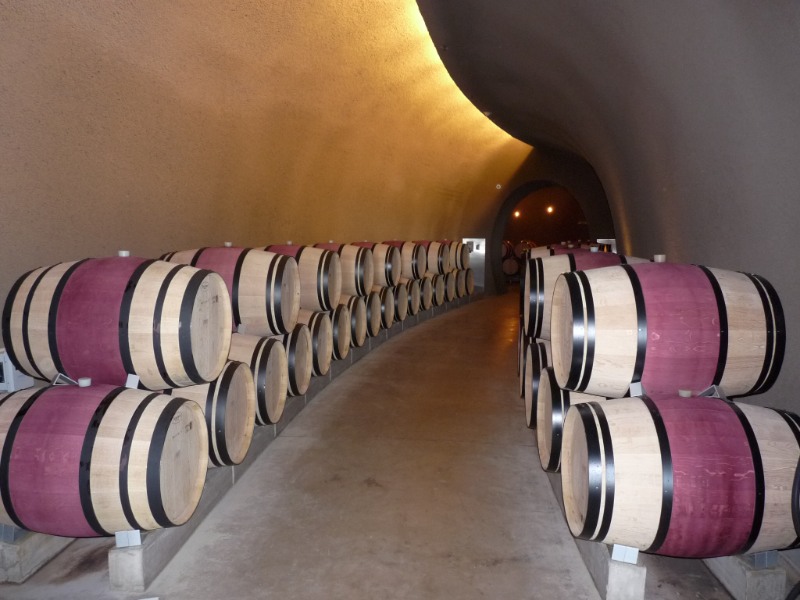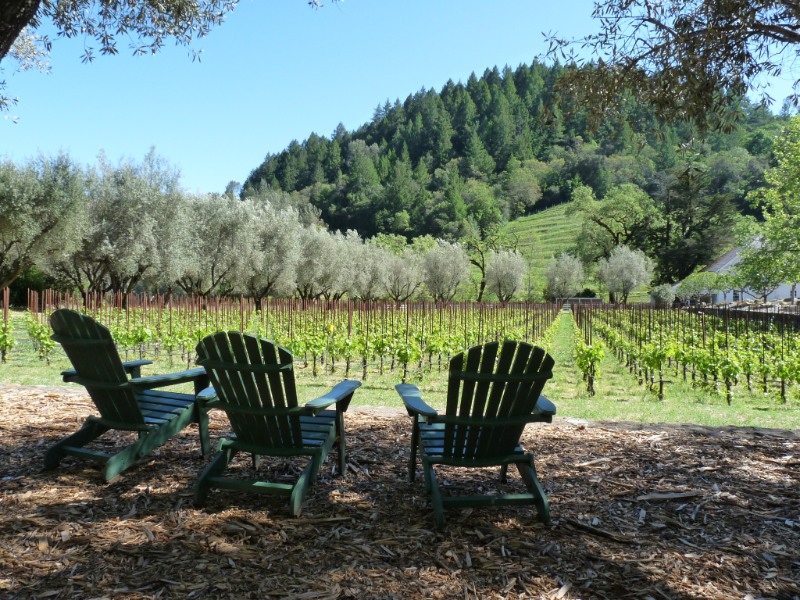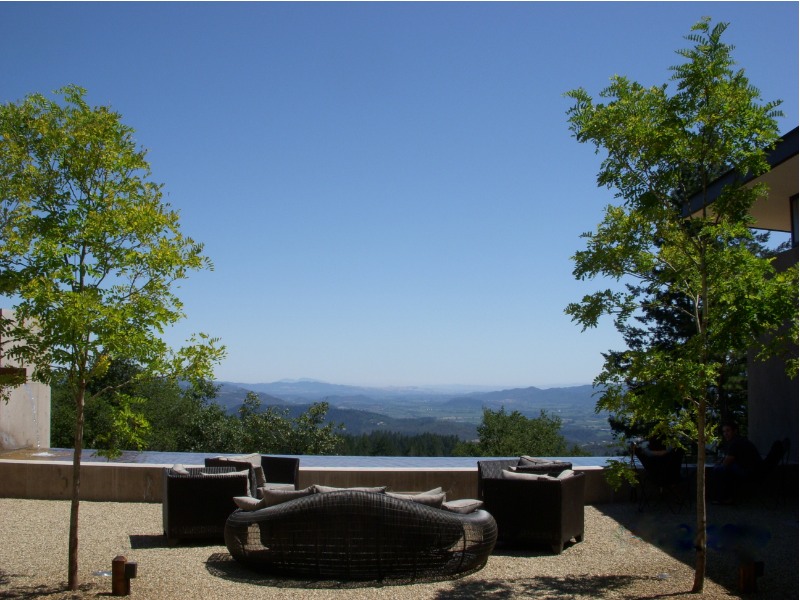 Our Mission Is Simple:
Utilize our 10+ years in the Napa and Sonoma wine regions to provide you with a custom-designed personal wine country experience to places that match your wine, food and individual travel preferences or budget.
The New 'Normal'
As a former owner/operator of our tour company in Napa for over 10 years, there is not much we haven't seen or experienced. Due to recent world events and the past couple of years of scorching fires, the landscape has changed. We have decided to transition from a 'transportation' provider company, to a planning and consulting company for one main reason – to focus on the total personalized experience providing the optimum plan for your limited  time visiting here.
The Plan is EVERYTHING!
You spend hours planning your special trip – airline, hotel, transportation, restaurants, activities, and much more. The problem is once you take a closer look at 'wine country', most are completely overwhelmed with over 1000 choices of wineries between the two valleys. Add to that the myriad of restaurant choices and trying to navigate the timing of your day(s) is challenging to say the least. Not to mention, trying to figure out what places are best for YOU and YOUR group from afar…so many options and price levels, where to start right? We've made planning so much easier and wiser.
A Master Plan for Max Value
As a certified Sommelier and and amatuer "chef", I know wine and food. I also know the premium experiences and wines at good values. Most people underestimate the costs coming to wine country. For a normal three day trip to wine country, we save clients an average of $150 per day…often times much more. The average standard tasting fees are now $50+/pp ($100+ for any food pairing) and the average dinner for two people is $250-$300…and, the average day (including hotel) for a couple with a private wine tour ranges from $1,500-$2,000. You can easily spend more if you want too.
"The relationships and added value that Flex Wine Tours brings to the wine adventure is truly priceless…once you get this level of personalization and attention to detail there is no other way to go. We had no idea all the areas where we could save money along the way."
                                                                                – Allison S., Los Angeles, CA
What We do
Quite simply, we act as your personal concierge to assist in your plan, small or big, with the confidence knowing that we act as your "expert on the ground" rather than a travel agent from afar. We take the time to review your plan from airport to hotel and from restaurant to wineries to develop what works best for your preferences within your budget. And, we'll save you time, money and effort along the way. From high-end exclusive wine tasting experiences to kid-friendly family outings, we've got you covered. See our plan pricing options HERE.
Our Travel Partners
Part of what we bring to the table is all of our relationships with everything 'wine country' – hotels, wineries, restaurants and transportation. We've lived it for a decade and you now get to reap the benefits of our efforts. Let us do the heavy lifting for your plan, and get your the best rates and recommendations along the way within our trusted network. We work with local tour operators, concierges, restaurant personnel, and winery owners to connect you with whatever level of experience you require for your special trip. Best of all, we will provide additional ideas for things you never thought of to make your vacation that much more special and memorable.
Wine Tasting Experience
The tasting adventure in wine country is about the entire "wining and dining" experience and its local personalities. Beyond the fabulous wine and food, what you take back with you are those special types of stories like meeting artisan winemakers in their barrel room, or the winery representative that gave you that 'special vintage' bottle pour, or being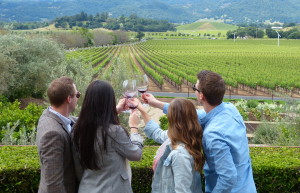 hijacked by a wine proprietor and taken down in to their wine cave to a private collection. Formerly being one of Napa's premiere tour operators, no one knows the tasting experience better than us. That said, we have partnered with a few of our most trusted touring associates to provide you with the most dynamic and exciting wine touring experiences available to you depending on your budget. Private tours, semi-private, group (big or small), corporate, or even guides to drive your own (rental) car, we can accommodate all means of transporting safely though wine country.

Great wines? Of course. This the heart of one of the best wine regions of the world. We know the next generation of wines and their winemakers along with including the classic wine history, traditions and people that defined this great valley region.
Great food? Absolutely. Whether you want to go 'Michelin Star' rated or find the best burrito or pizza to go, we've got you covered with the inside-scoop for good eats.
Great adventures? No doubt. We're ready to take you there in cool updated style. Whether off-road treks to stunning vistas, in the heart of the vineyards, deep in a cave, or in a private barrel room, it's always good times and personal attention to your party.
Great fun? We wouldn't do it any other way. Wine does not have to be intimidating or stuffy and we make sure to educate while keeping the fun-factor meter high as well.
No sense guessing what to do or where to go all on your own…let us do the hard work safely and comfortably.

Send a planning request today and join the adventure with us!