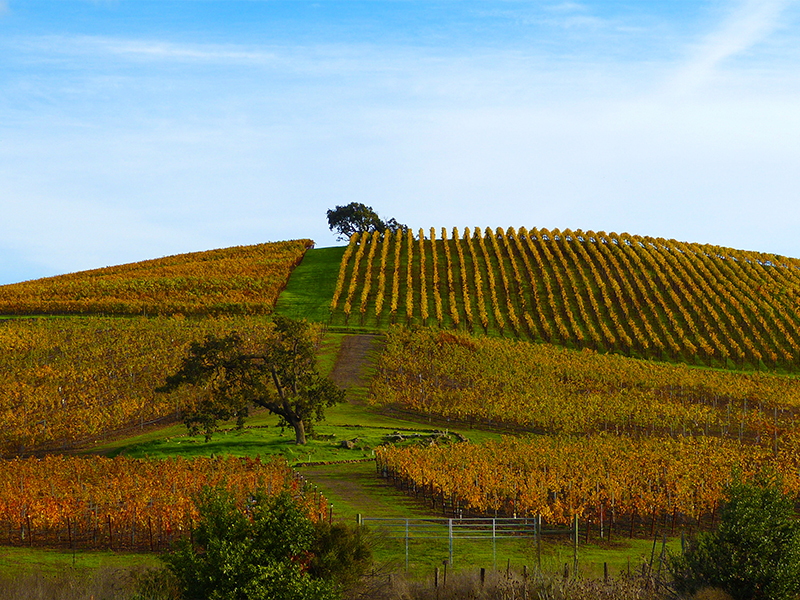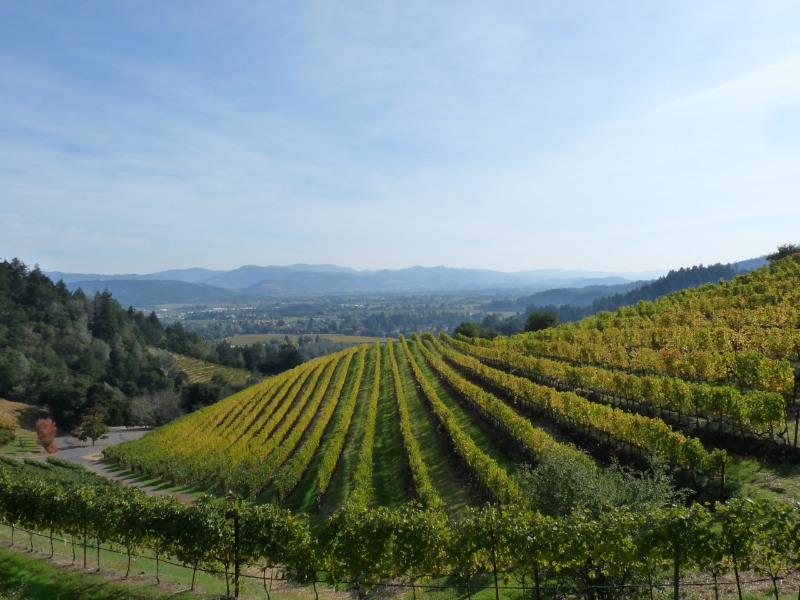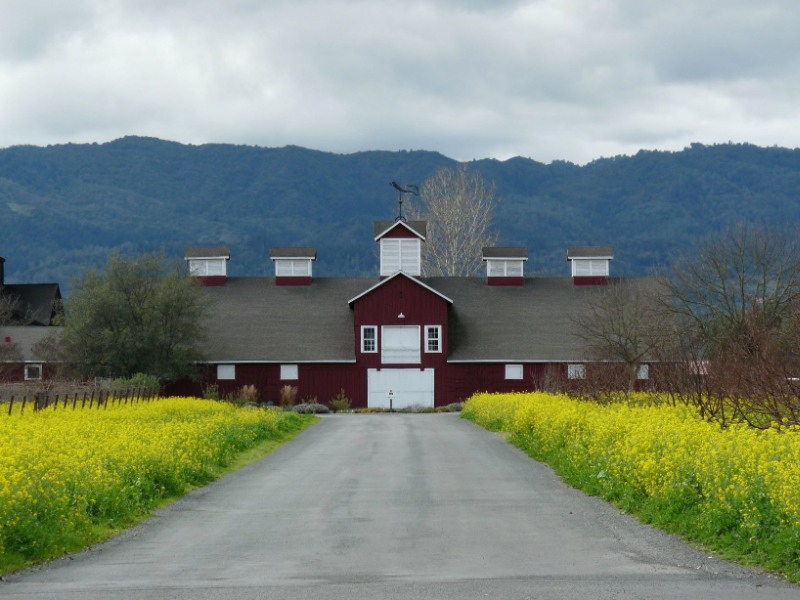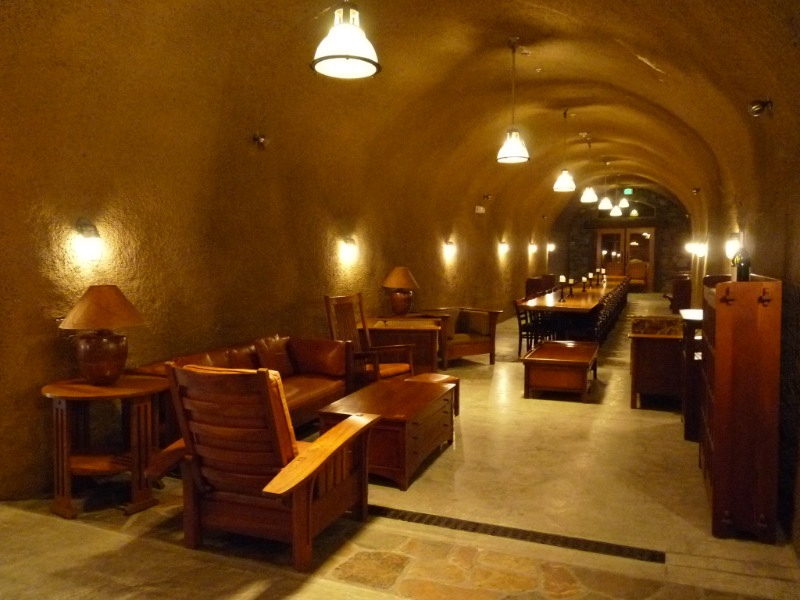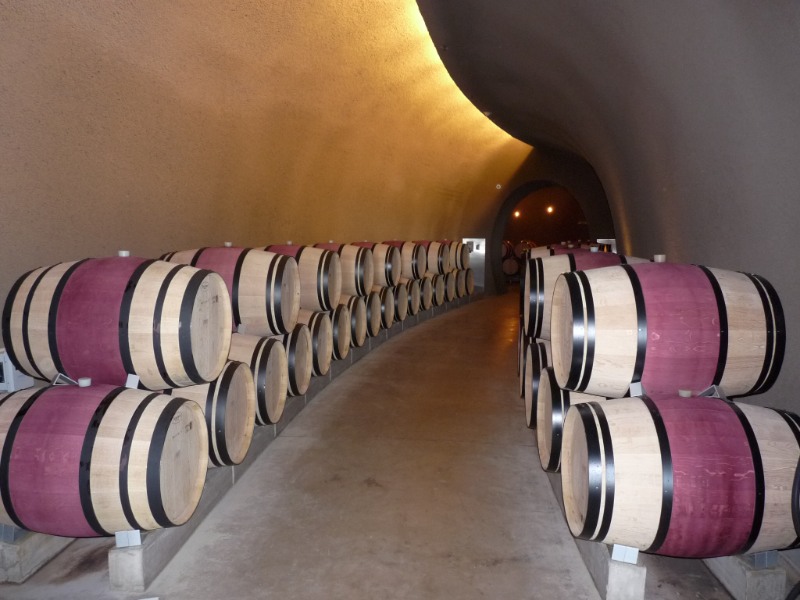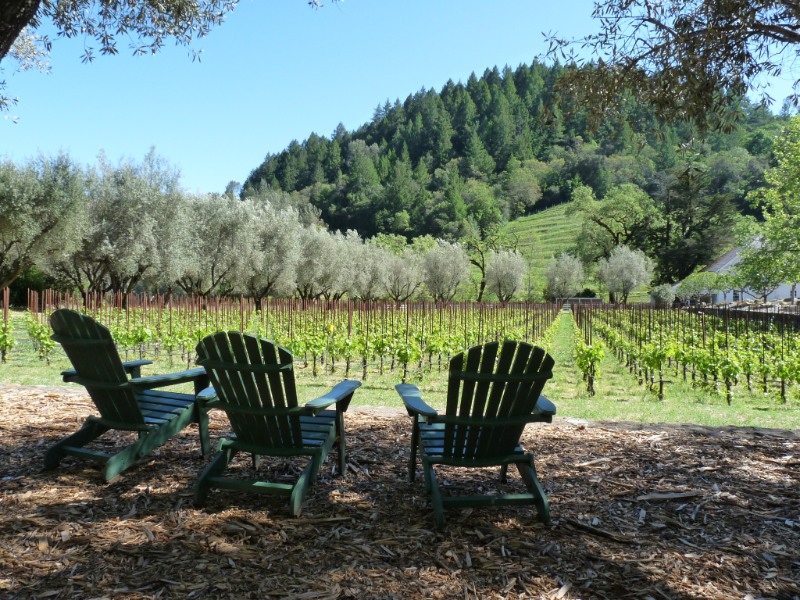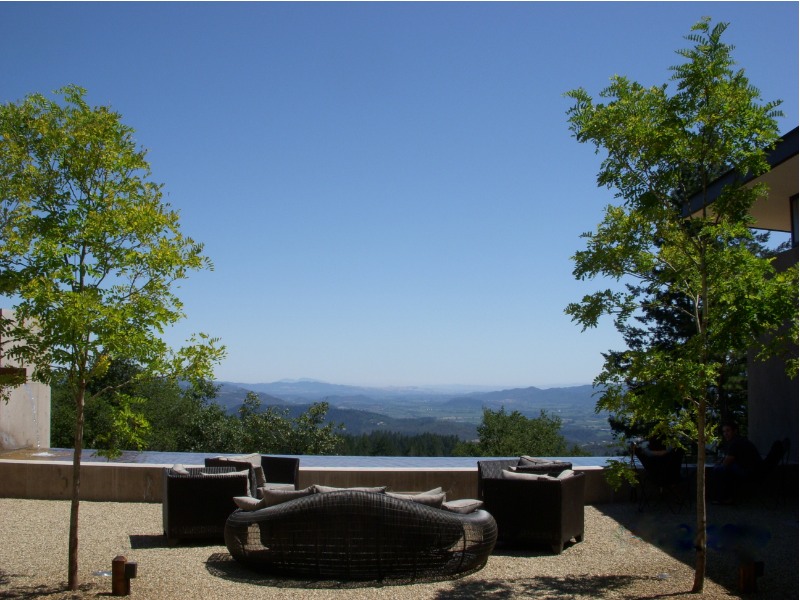 Our mission is simple – to provide you with a custom-designed personal wine experience that will have you talking about the memories of your visit for years to come. And, we'll take you there in cool progressive style with the newest conveniences; no stuffy dark limos or group buses here – just pure large SUV comfort and great views with professional guides as your host. By the end of your tour, we'll have already documented your entire day with pictures and/or videos of your experience for your personal use to be able to share with friends and family, at no extra cost…our way of saying thanks for choosing us and a warm welcome to wine country.
"The relationships and added value that Flex Wine Tours brings to the wine adventure is truly priceless…once you get this level of personalization and attention to detail there is no other way to go."  – Grace B., Santa Barbara, CA
The tasting adventure in wine country is about the entire "wining and dining" experience and its local personalities. Beyond the fabulous wine and food, what you take back with you are those special types of stories like meeting artisan winemakers in their barrel room, or the winery representative that gave you that 'special vintage' bottle pour, or being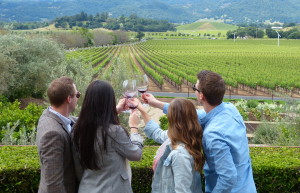 hijacked by a wine proprietor and taken down in to their wine cave to a private collection. So, get ready to IG # your followers, "tweet your peeps", tag your FB pages…the adventure begins with us, on your terms, in total comfort, style and class just as it should be…relax, you're in wine country now.

Great wines? Of course. This the heart of one of the best wine regions of the world. We know the next generation of wines and their winemakers along with including the classic wine history, traditions and people that defined this great valley region.
Great food? Absolutely. Whether you want to go 'Michelin Star' rated or find the best burrito or pizza to go, we've got you covered with the inside-scoop for good eats.
Great adventures? No doubt. We're ready to take you there in cool updated style. Whether off-road treks to stunning vistas, in the heart of the vineyards, deep in a cave, or in a private barrel room, it's always good times and personal attention to your party.
Great fun? We wouldn't do it any other way. Wine does not have to be intimidating or stuffy and we make sure to educate while keeping the fun-factor meter high as well.
No sense guessing what to do or where to go all on your own…let us do the hard work safely and comfortably.

Send a booking request today and join the adventure with us!
Fully CA Licensed and Insured
TCP – 26729-P